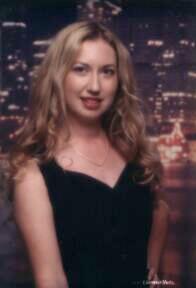 Jennifer Elaine McCormack 2000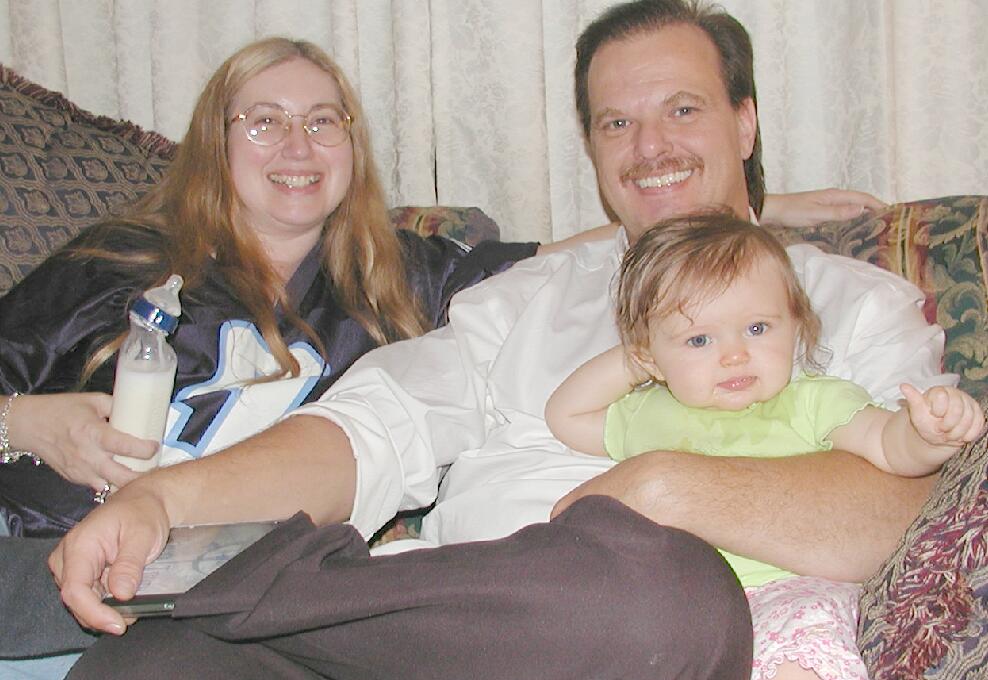 Jennifer - Cliff - Tabitha 2004
Jennifer works in medical insurance, Cliff works for Motorola and plays in a Nashville band
called The Tribe, in his spare time.

John and Donna with children Erica and Jack
Donna's family lives near Monterey, California in 'Wine and Garlic' Country; Napa!
Donna is my youngest sister, being about 10 years younger than me. She's a physical therapist.
John is with the California Highway Patrol.
Donna has two adopted sisters Benni and Noel, and two adopted brothers Con and Ward.
I am so lucky.
All of my sisters and their families are wonderful, beautiful, happy, and spiritual people.
There is so much love in our family. God has blessed us in many special ways.
We thank God so much; Thank You God.
And we thank our Mother's and our Father's.
Last Update: October 8, 2005
©2005 Alan Cole Freeman
All Rights Reserved
Reproduction Prohibited
www . ifreeman . com
www . alanfreeman . org